Welcome !
Click on the photo
to start the tour
and enjoy 40
photos of Brazil.

If you want to receive
the latest news about
this website, send us
an e-mail : Click here !

Photo Fees
These pictures are not
free ! For professional
use, contact me by
e-mail : just click here !
You will received the exact license fee depending on the way you will use the photos. All my pictures are for sale, for any kind of use.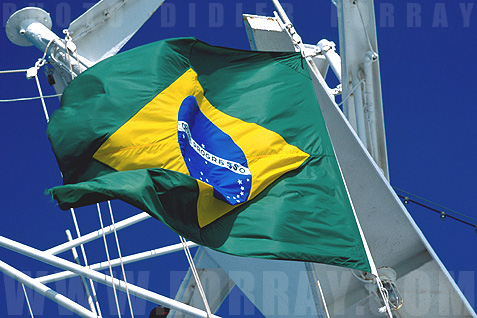 Guestbook
Let your messages
and send your comments here !





Links
Links to the
best websites
about Brazil.